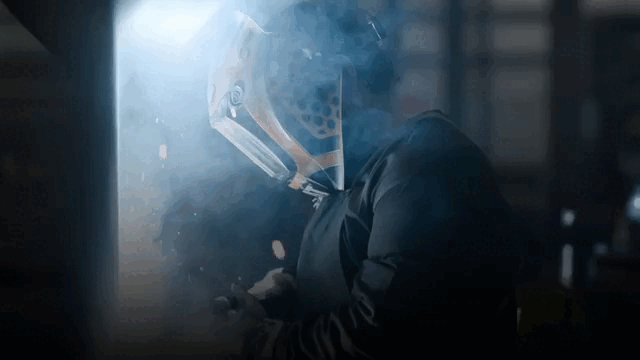 Video, Photo, Advertising
TANDEMLOC is a leading provider of lifting and securing solutions for a variety of industries. The company approached Triworks Agency for help with increasing their online presence and driving sales through targeted digital marketing campaigns and on going creative marketing collateral.
The challenge for Tandemloc was to increase their online presence and drive sales through a targeted digital marketing campaign. In a competitive industry, it was important for Tandemloc to effectively promote their products and stand out from their competitors.
Through the branding and advertising efforts implemented by TRIWORKS, Tandemloc experiencing an increase in online engagement and sales inquiries. The comprehensive digital marketing campaign developed by Triworks effectively promoted Tandemloc's products and helped the company stand out in their industry.
TANDEMLOC, a leading provider of lifting and securing solutions, was recognized for their outstanding safety protocols with the SHARP (Safety and Health Achievement Recognition Program) award from OSHA. As part of their commitment to safety,

TANDEMLOC developed a brand safety video for their employees, covering important guidelines and procedures for using their products. The video was made available to all employees through the company's internal training portal and played a critical role in helping TANDEMLOC receive the prestigious SHARP award from OSHA.

This recognition is a testament to TANDEMLOC's dedication to creating a safe and healthy work environment for their employees and was important for TRIWORKS to highlight.
TANDEMLOC, a leading provider of lifting and securing solutions, recognized the importance of product videos in showcasing their offerings to potential customers.

Working with Triworks Agency, TANDEMLOC developed a series of high-quality product videos that highlighted the features and benefits of their products. These videos were then shared on the company's website and social media platforms, helping to increase online engagement and sales. The product videos were an integral part of TANDEMLOC's digital marketing campaign, allowing them to effectively demonstrate the value of their products to a wider audience.

Overall, the product videos were a key factor in the success of TANDEMLOC's marketing efforts and helped drive increased interest and sales for the company.