We create powerful brand identities and strategies that allow our clients to connect with their audience through seamless interactions and memorable experiences
No matter the medium, we specialize in developing impactful and engaging content that shares your story to your customers.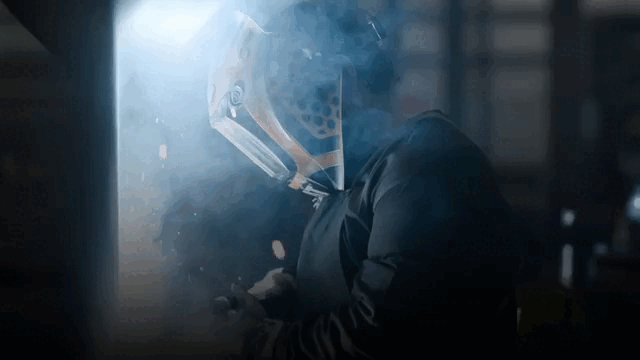 We build brands that inspire. Branding is about expressing a company's personality and values, building a comprehensive and consistent experience that resonates with customers and nurtures lasting relationships.
Navigating the connected world can be complicated. We help mediate the space between users and the information they need by building intuitive, user-centric interfaces that engage, delight, and communicate clearly on all devices.
Ad placement is a crucial aspect of any marketing campaign, and our team is skilled in placing ads across various media outlets to ensure maximum visibility for our clients.